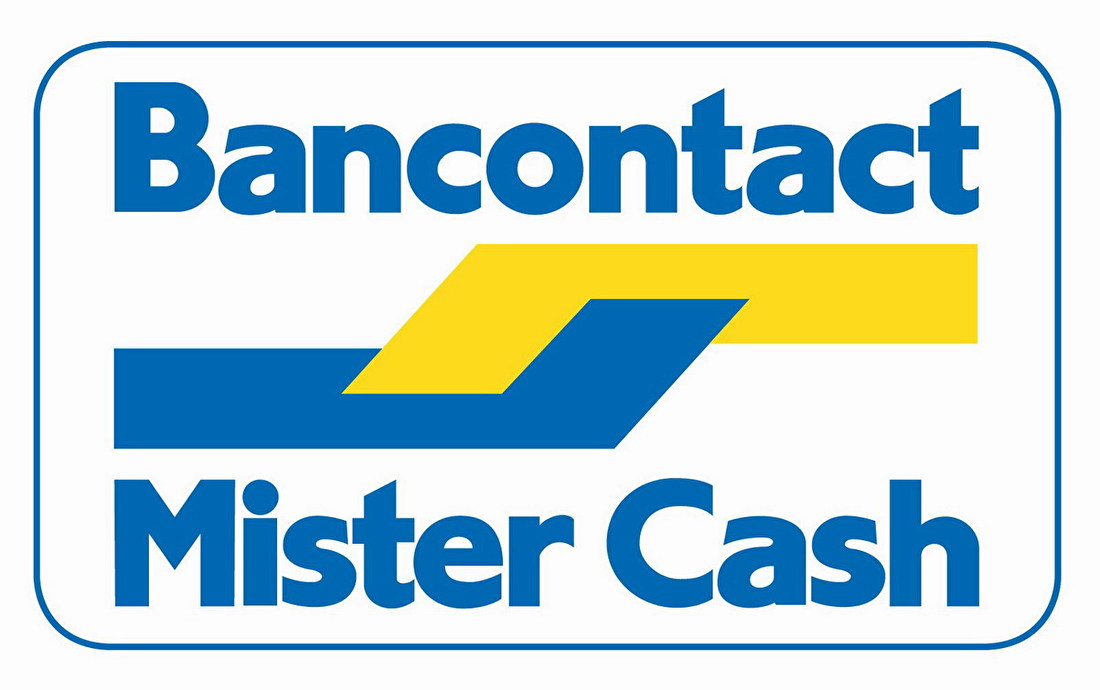 How can I pay?
At Bullet Design you can checkout 100% secure in the following ways:
ideal
If you have access to Internet banking with ABN AMRO, ING, Rabobank, SNS Bank, ASN Bank, Triodos Bank, Friesland Bank or Knab then you can pay via Ideal at Bullet Design.
Credit card
You can pay directly with Visa card or MasterCard
Paypal
You can also use PayPal Direct Payment. If there is a deferred payment bench, your producT sent once we have received your payment.
bankcontact/mistercash
with these belgian payment cards you can pay safely and quickly.